This is business. We know that. In fact, we focus on the business aspect of every event. Our top priority is that there be a significant return on investment for your organization. We start with the assumption that your attendees need to walk away with a valuable message. We design our conferences to focus on that message, and then bring it home in an understandable and memorable way.

One of our trademarks is to work with you to develop an original theme for your meeting. Then we make sure that theme is reinforced, on the invitations, the name tags, the on-screen graphics, and even the dessert at the gala banquet! To help drive home your message, we'll make sure you and your attendees have some fun along the way!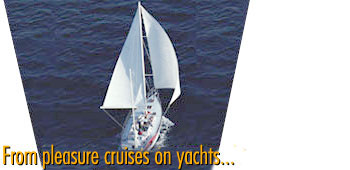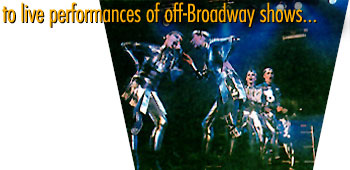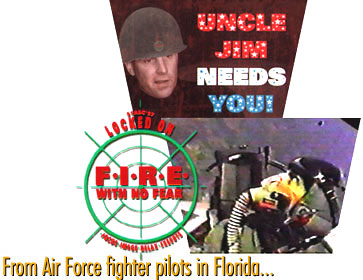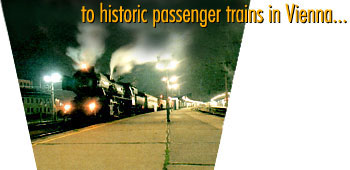 …we've been all over the globe, we've had hundreds of satisfied clients, we've educated thousands of attendees, we've met and exceeded a million expectations, but we've never forgotten the fun!




When it's time to plan your next event, please call us. We will handle as much or as little of the heavy lifting as you request. We've been in your shoes, and we know that while the multitude of details in this business may cause a headache or two, there are perks as well! We won't keep you from surveying your next dream meeting locale. In fact, we'll even make the trip more fun and productive by doing the legwork up front, and then making the best use of your time by guiding you to all the key sites and contacts. Hey, if you'd like, we'll even carry your bags!